Shaver series 7000 SensoTouch
Shaving unit
RQ11/50


Shaver series 7000 SensoTouch
Shaving unit
RQ11/50
Keep a close shave
Within two years your shaver heads cut 9 million hairs on your face. Replace the shaver heads and get back to 100% performance. See all benefits
Unfortunately this product is no longer available
Shaver series 7000 SensoTouch Shaving unit
Keep a close shave
Within two years your shaver heads cut 9 million hairs on your face. Replace the shaver heads and get back to 100% performance. See all benefits
Keep a close shave
Within two years your shaver heads cut 9 million hairs on your face. Replace the shaver heads and get back to 100% performance. See all benefits
Unfortunately this product is no longer available
Shaver series 7000 SensoTouch Shaving unit
Keep a close shave
Within two years your shaver heads cut 9 million hairs on your face. Replace the shaver heads and get back to 100% performance. See all benefits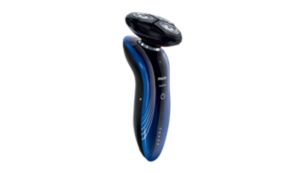 Replacement heads for SensoTouch 2D shavers
RQ11 replacement heads is compatible with SensoTouch 2D (RQ11xx) shavers.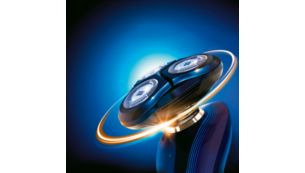 GyroFlex 2D system adjusts easily to the curve
GyroFlex 2D contour-following system of the shaver adjusts easily to the curves of your face, minimizing pressure and irritation for a close shave.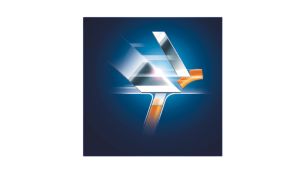 Shavers with Super Lift&Cut Action
The dual blade system built into the Philips electric shaver lifts hairs to cut comfortably below skin level for a closer shave.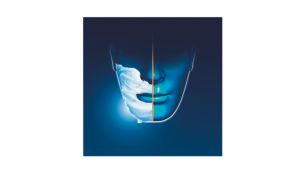 Aquatec seal for comfortable dry & refreshing wet shaves
The Aquatec wet & dry seal of the electric shaver lets you choose how you prefer to shave. You can get a comfortable dry shave or a refreshing wet shave using a shaving gel or foam for extra skin comfort.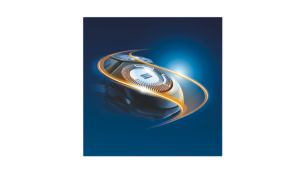 Smooth, low-friction SkinGlide to minimize irritation
The low-friction SkinGlide shaving surface of the electric shaver slides smoothly along your skin for a close easy shave.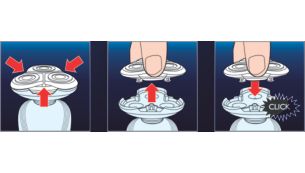 Easy click off, click on
Simply pop the head of your Philips shaver open and use the included cleaning brush to sweep away the loose hairs.
Technical Specifications
Shaving heads

Fits product type

Shaving units per packaging
Our site can best be viewed with the latest version of Microsoft Edge, Google Chrome or Firefox.