Daily Collection
Hand blender
HR1366/00


Daily Collection
Hand blender
HR1366/00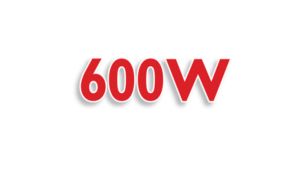 Powerful 600 Watt motor
To blend food in seconds.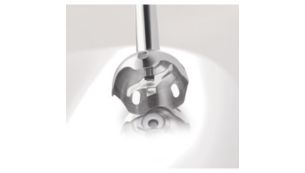 Double action blade
Double action blade of the Philips hand blender cuts horizontally and vertically.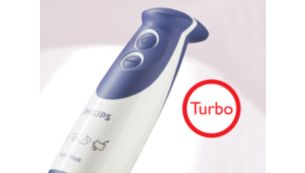 For the toughest ingredients
The Philips hand blender has an extra powerful turbo button for the toughest ingredients.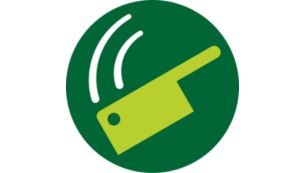 XL chopper accessory for chopping large quantities
With the XL chopper accessory (1000ml) for a Philips hand blender you can chop large quantities of meat, herbs, nuts, cheese, chocolate and onions in seconds.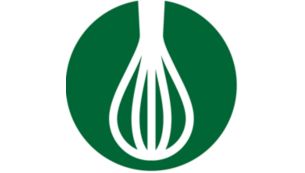 Whisk accessory for whipping cream, mayonnaise and more
Single whisk accessory for Philips hand blender for whipping cream, mayonnaise, pan cake batter and more. Makes your hand blender mutlifuctional and versatile.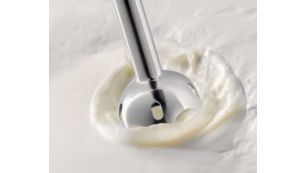 Anti-splash blade guard
No splashes or mess while you blend.

1 l beaker with lid to store soups, puree or shakes
Soft touch grip and buttons
The soft touch grip and buttons provide comfort when using the product.
Technical Specifications
Design specifications

Material housing

Color(s)

Material bar

Material jars

Material blade

Accessories

Chopper

Whisk

Beaker with lid

Technical specifications

Power

Voltage

Cord length

Frequency

General specifications

Detachable shaft

Speed setting
Our site can best be viewed with the latest version of Microsoft Edge, Google Chrome or Firefox.